Listen the best music or nothing else !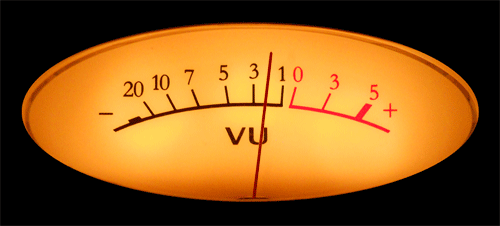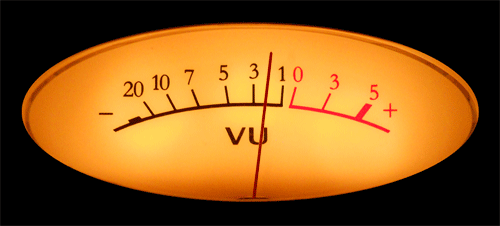 A.1.ONE.CLASSIC.FM.WEB
THE BEST CLASSICAL MUSIC OR NOTHING ELSE !
CLASSIC BAROQUE CHAMBER OPERA SYMPHONY
On Google Chrome the player of the radio does not start automatically, it is then necessary to re-click on it in the center of the image of the radio!
Sur Google Chrome le player de la radio ne démarre pas automatique, il est alors néçessaire de re-cliquer sur celui-ci dans le centre de l'image de la radio !